Best Resume Writing Services for Teachers and Educators in Baton Rouge Louisiana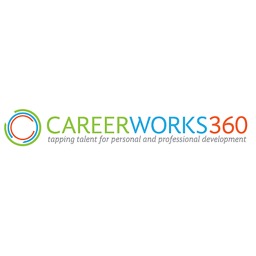 9035 Bluebonnet Blvd
Ste 1


Baton Rouge

,

LA

70810


http://www.careerworks360.com/
1 Reviews
Mon
6:00 pm

-

8:00 pm
Tue
6:00 pm

-

8:00 pm
Wed
6:00 pm

-

8:00 pm
Thu
3:30 pm

-

8:00 pm
Fri
8:00 am

-

6:00 pm
Sat
Closed
Sun
Closed
Shannon D.
I contacted Mary as part of my job-search strategy. She provided me with valuable insights regarding my resume' and qualifications, and partnered with me to develop a strategic game-plan for job-search in obvious ways and more creative ways, taking into consideration my desire to work part-time as a working mom.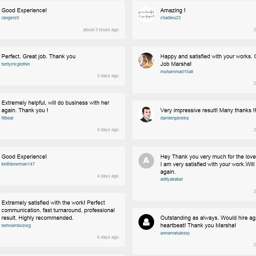 Baton Rouge

,

LA

70817


http://alwaystypingco.com
1 Reviews
Mon
8:00 am

-

10:00 pm
Tue
8:00 am

-

10:00 pm
Wed
8:00 am

-

10:00 pm
Thu
8:00 am

-

10:00 pm
Fri
8:00 am

-

10:00 pm
Sat
8:00 am

-

10:00 pm
Sun
8:00 am

-

10:00 pm
Robert R.
Marsha is a true professional. She took the time to learn my goals as it relates to my career direction and with care and speed rewrote my resume and from scratch wrote a cover letter for me for one job application/ interview and, because I was nervous about landing a job quickly and wanted to interview for another job, she wrote another cover letter and tweaked my resume to fit the next interview which was in a different industry without charging me extra.
Baton Rouge

,

LA

70819



0 Reviews
Mon
9:00 am

-

5:00 pm
Tue
9:00 am

-

5:00 pm
Wed
9:00 am

-

5:00 pm
Thu
9:00 am

-

5:00 pm
Fri
9:00 am

-

5:00 pm
Sat
9:00 am

-

5:00 pm
Sun
Closed